WHAT IS THE KNOCKDOWN CHALLENGE?
The November Knockdown Challenge is an archery and fitness challenge that will put your skills to the test. There's a new challenge every week for your opportunity to win all kinds of amazing prizes! Best of all, the challenge is 100% FREE ... and you can join the challenge at any time!
1
 GIVEAWAYS EACH WEEK
We're giving away a variety of different prizes and products from 1st Phorm, Vortex, Vector Arrows, Morrell Targets + MORE! You can win by:
• Entering the Challenge!
• Tagging @1stPhormOutdoors
• Hashtagging #1PKnockdown
2
 WIN A FREE TRIP!
The top 4 winners will earn a FREE TRIP to 1st Phorm HQ to battle it out in the final challenge for the Knockdown Title!
3
 2 ADDITIONAL WILD CARDS WILL BE PICKED
• Anybody can win this one! We'll be picking 2 people who entered the challenge at random who will also win a FREE TRIP to 1st Phorm HQ to compete for the Knockdown Title!
• Must tag @1stPhormOutdoors & hashtag #1PKnockdown
YOU COULD WIN PRIZES FROM OUR AMAZING SPONSORS!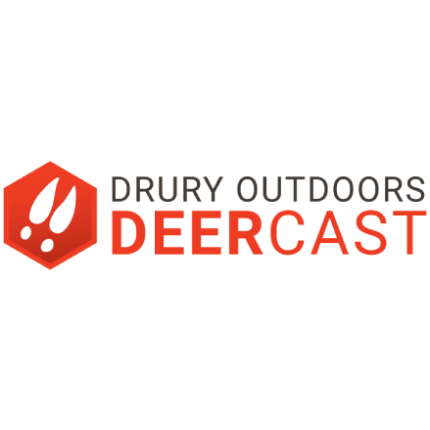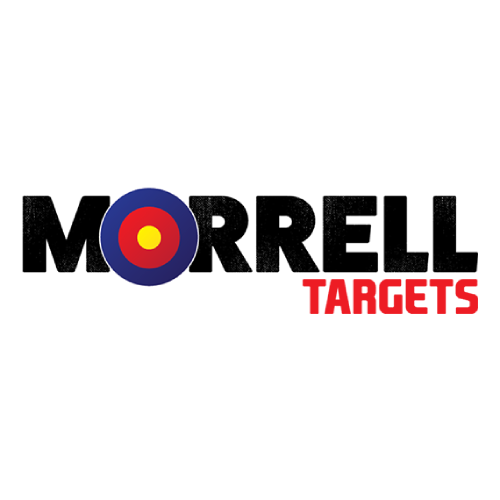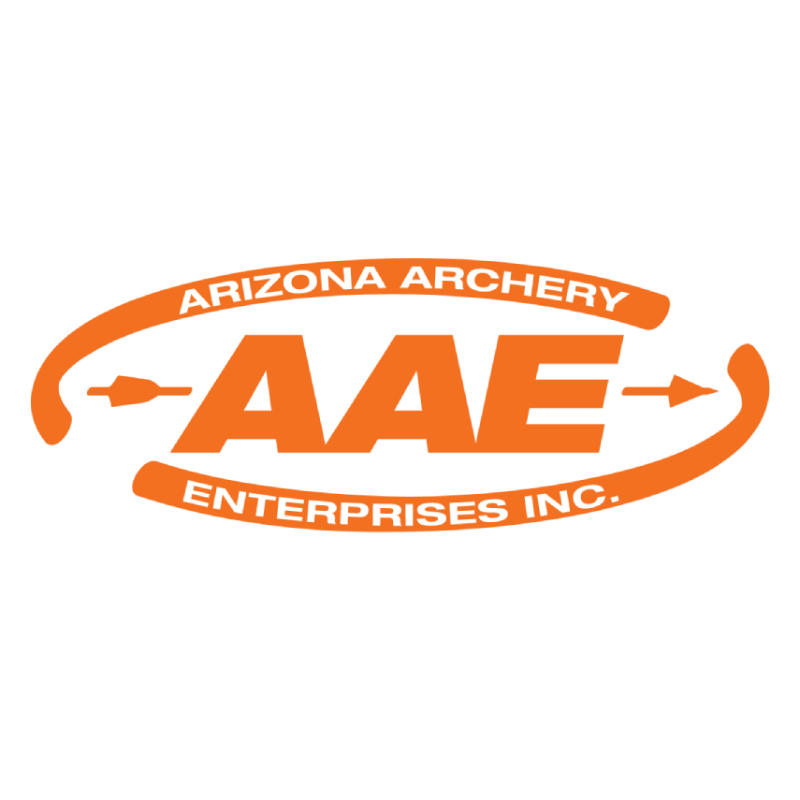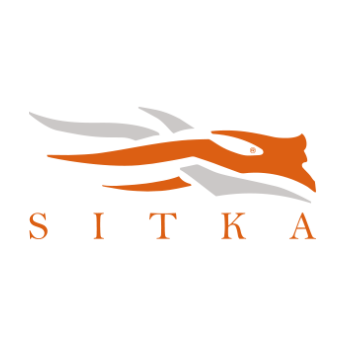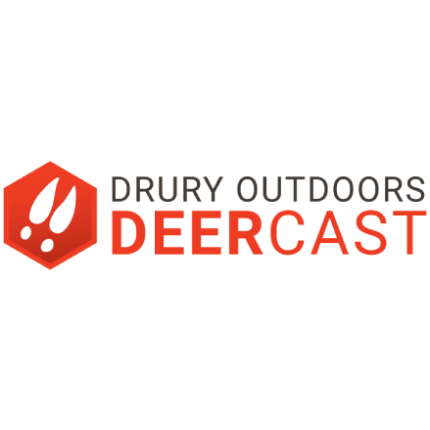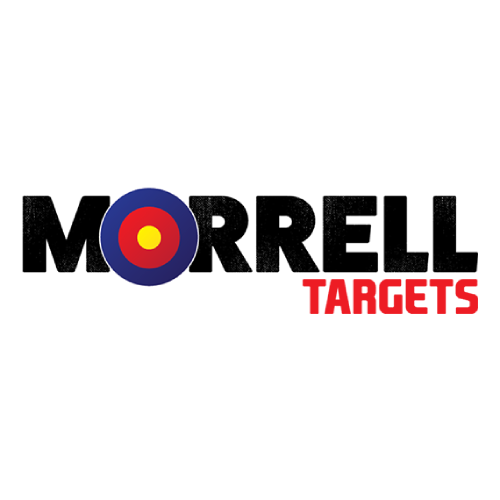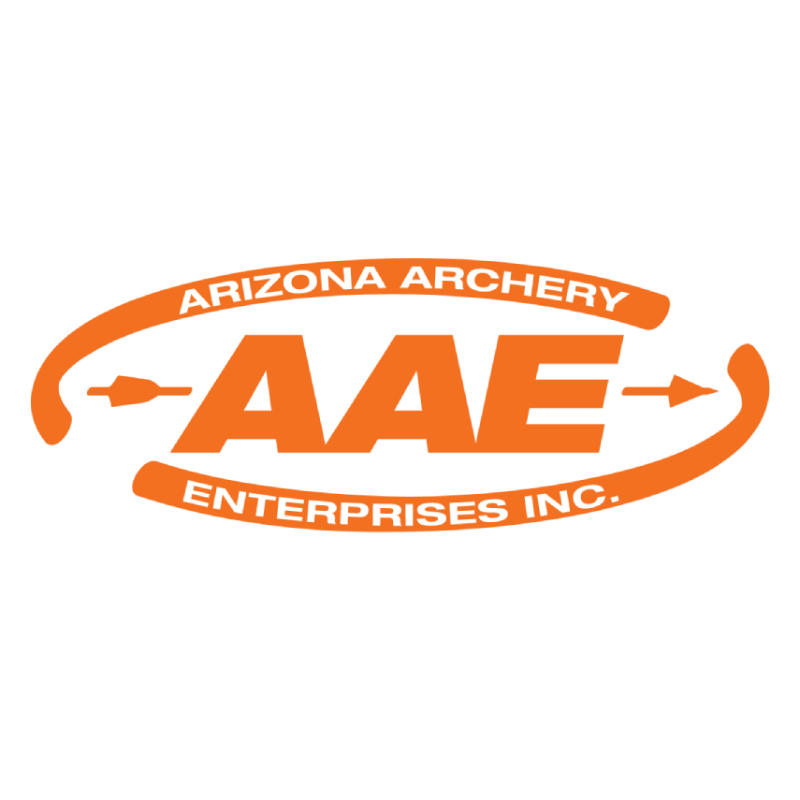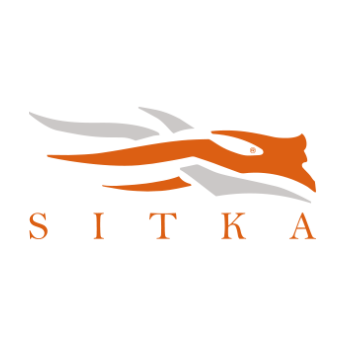 What do you have to lose? Nothing.

What do you have to gain? How about a trip to 1st Phorm HQ, some sweet prizes, and the Knockdown Challenge Title?

Tap the button below to register for FREE now!