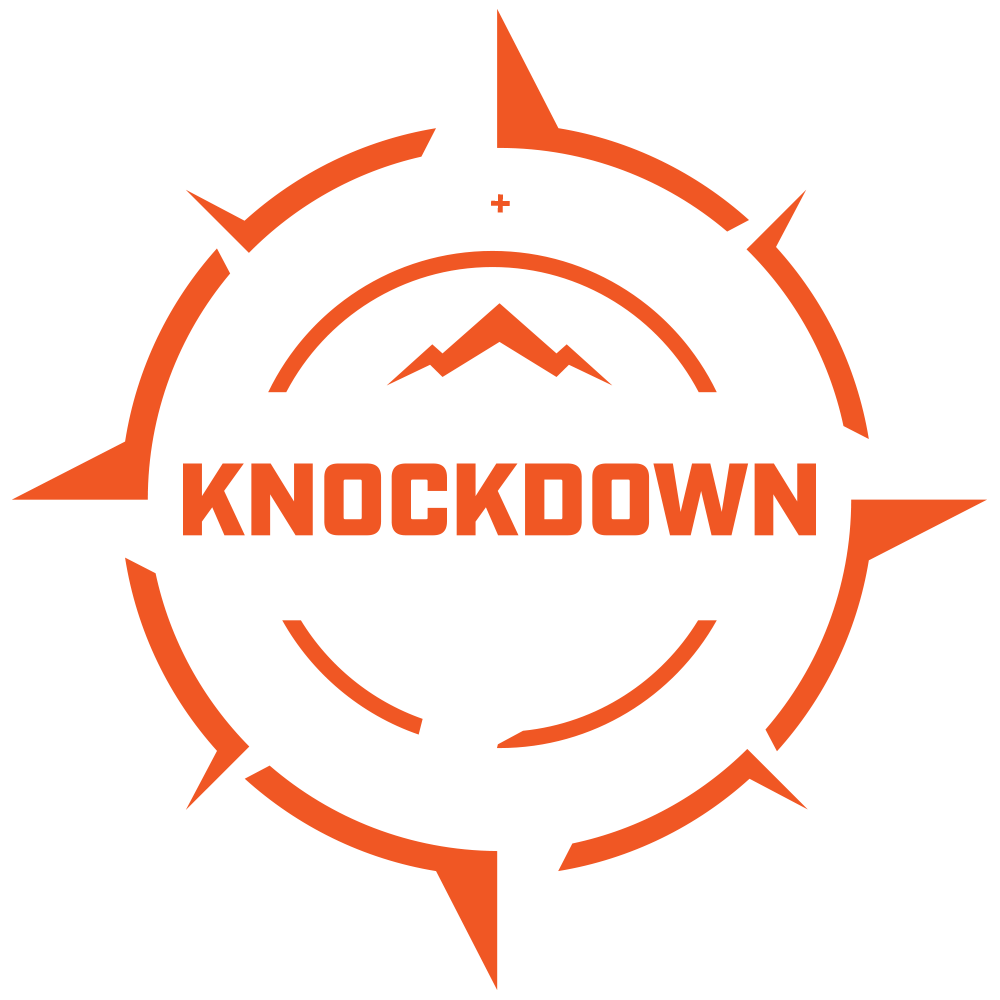 NOVEMBER KNOCKDOWN CHALLENGE: WEEK 2
ENTRY PERIOD: NOVEMBER 13TH - 19TH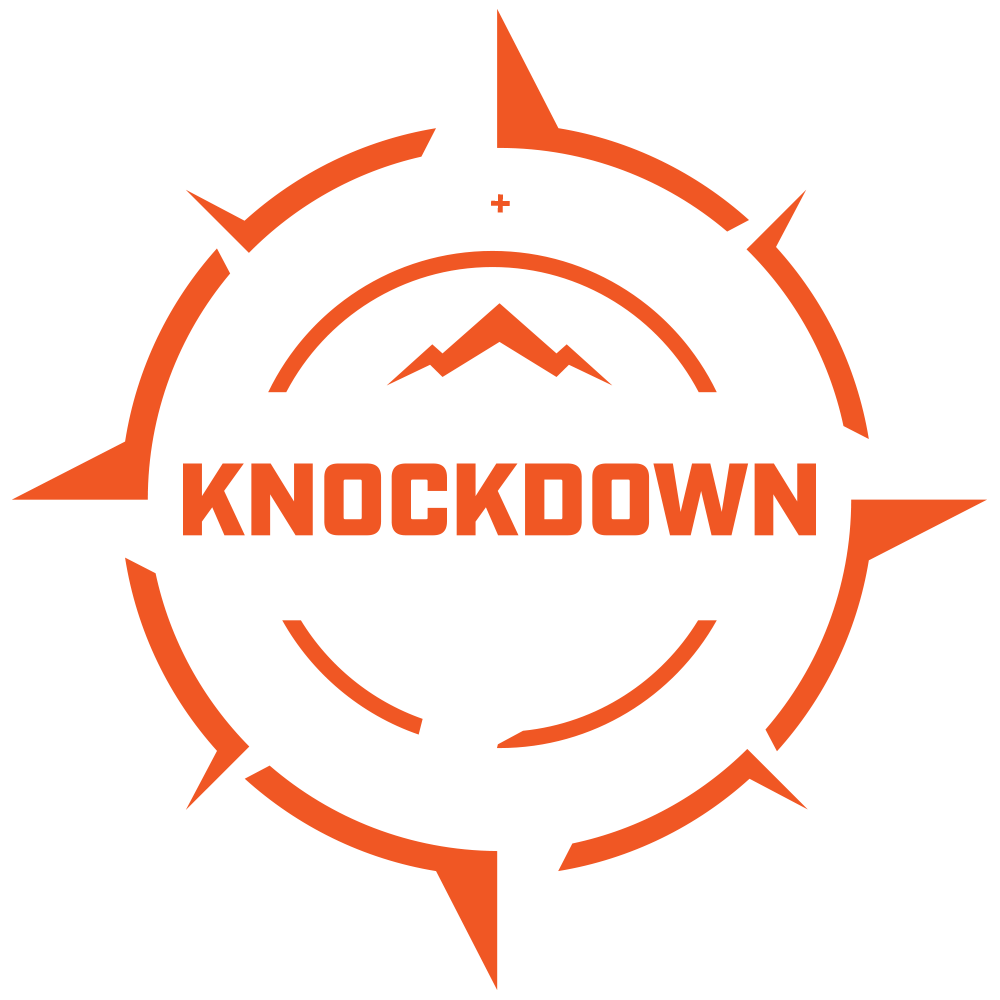 NOVEMBER KNOCKDOWN CHALLENGE: WEEK 2
ENTRY PERIOD:
NOVEMBER 13TH - 19TH
WHAT YOU'LL NEED
• Bow
• 4 Arrows
• Tape Measure
• Block Target
• Timer
• Plyo Box: 24 Inch Height for Men, 20 Inch Height for Women
• Official Week 2 Target (Available Below)
SETUP
Pin the Week 2 Target to your block target and measure out 20 yard from the target to find your shooting position.
FILM & COMPLETE THE WORKOUT FOR TIME
START TIMER
5 Box Jump/Step Overs
Shoot 1 Arrow
10 Box Jump/Step Overs
Shoot 1 Arrow
5 Box Jump/Step Overs
Shoot 1 Arrow
10 Box Jump/Step Overs
Shoot 1 Arrow
END TIMER
RULES
• All workout standards must be met at all times and must be seen during the entirety of the workout.
• Box must be 24" for Men and 20" for Women. The box does not have to be a plyo box, but it does have to meet regulation height.
• Box jumps/step overs must have both feet hit the top of the box before transitioning to the other side of the box where both feet must hit the ground as well
• You must face the box for each rep, NO LATERAL STEPS OR JUMPS
• Workout must be filmed with you and the target score sheet visible.

*Any failure to meet standard requirements for the workout will be counted as an invalid entry.
SUBMISSION
Fill out the form below to submit your completion time, a picture of your Week 2 Target with the arrows still in it, and your full workout video. To calculate your total time, take your workout time plus or minus the time markers you hit on your Week 2 Target.

IMPORTANT: YOU WILL ONLY BE ALLOWED TO SUBMIT YOUR TIME, TARGET, AND WORKOUT VIDEO ONCE ... BUT, YOU MAY ATTEMPT THE WORKOUT AS MANY TIMES AS YOU'D LIKE FOR YOUR BEST TIME. PLEASE MAKE SURE IT IS YOUR BEST SCORE BEFORE YOU SUBMIT!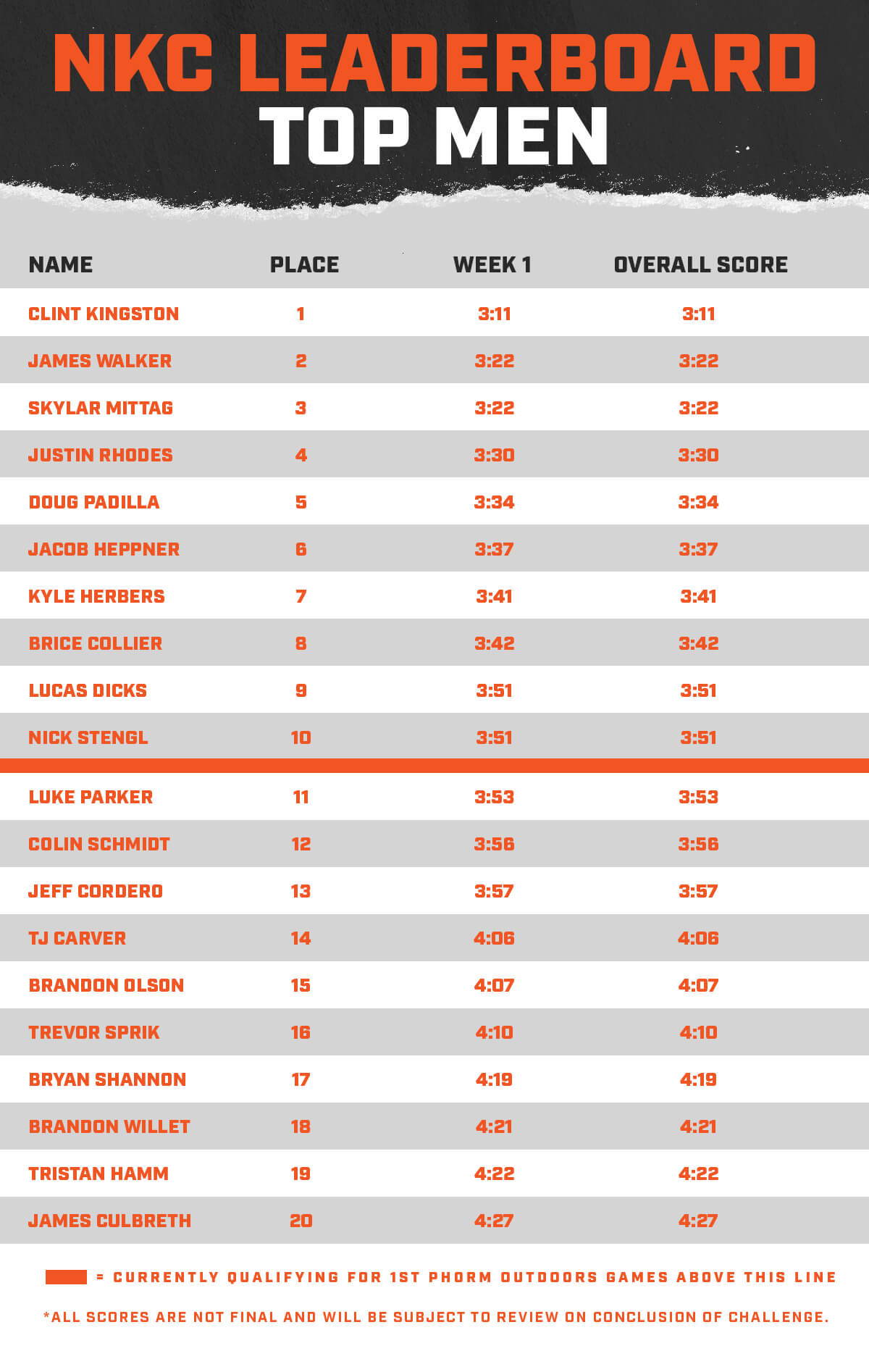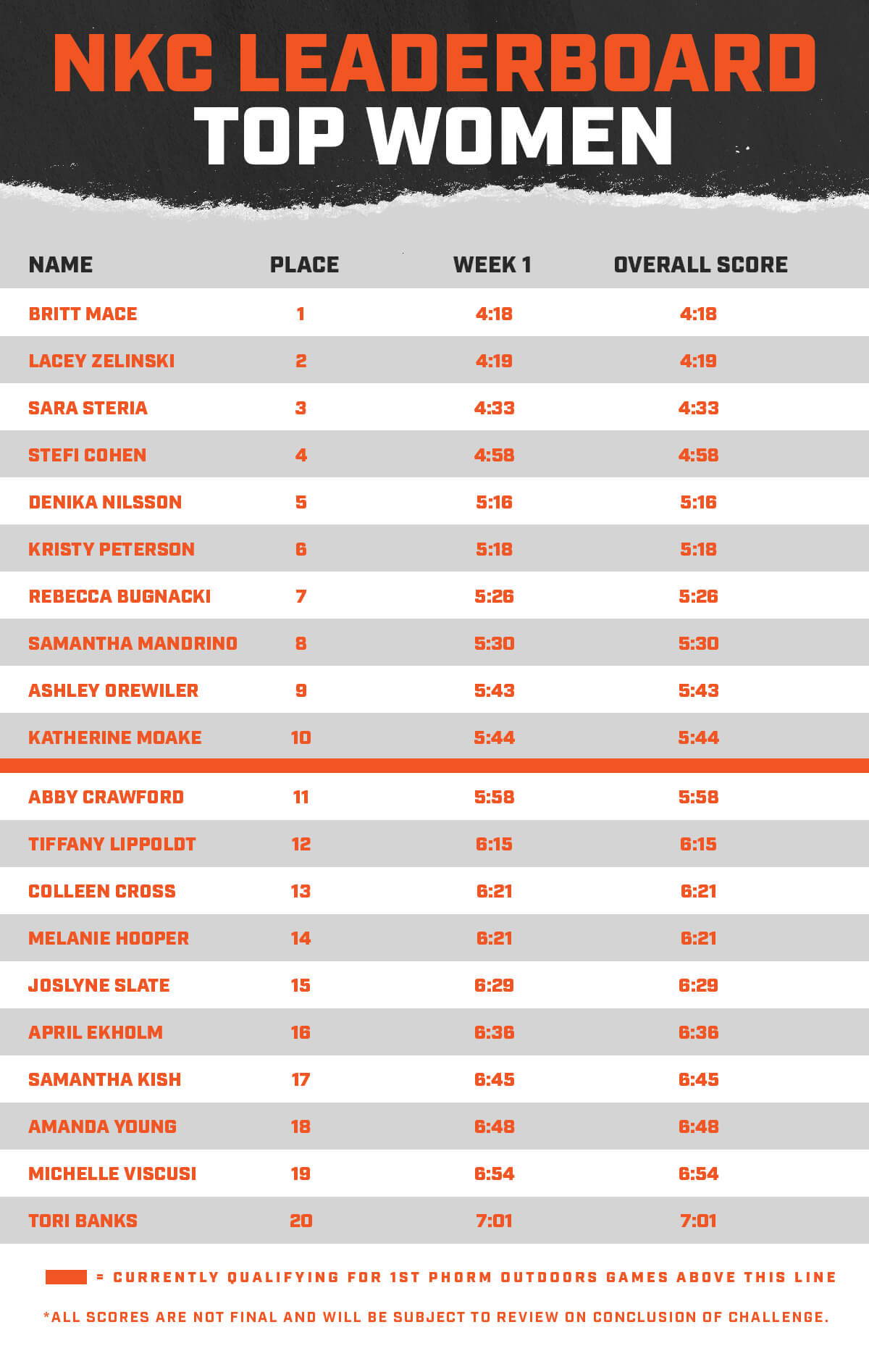 YOU COULD WIN PRIZES FROM OUR AMAZING SPONSORS!